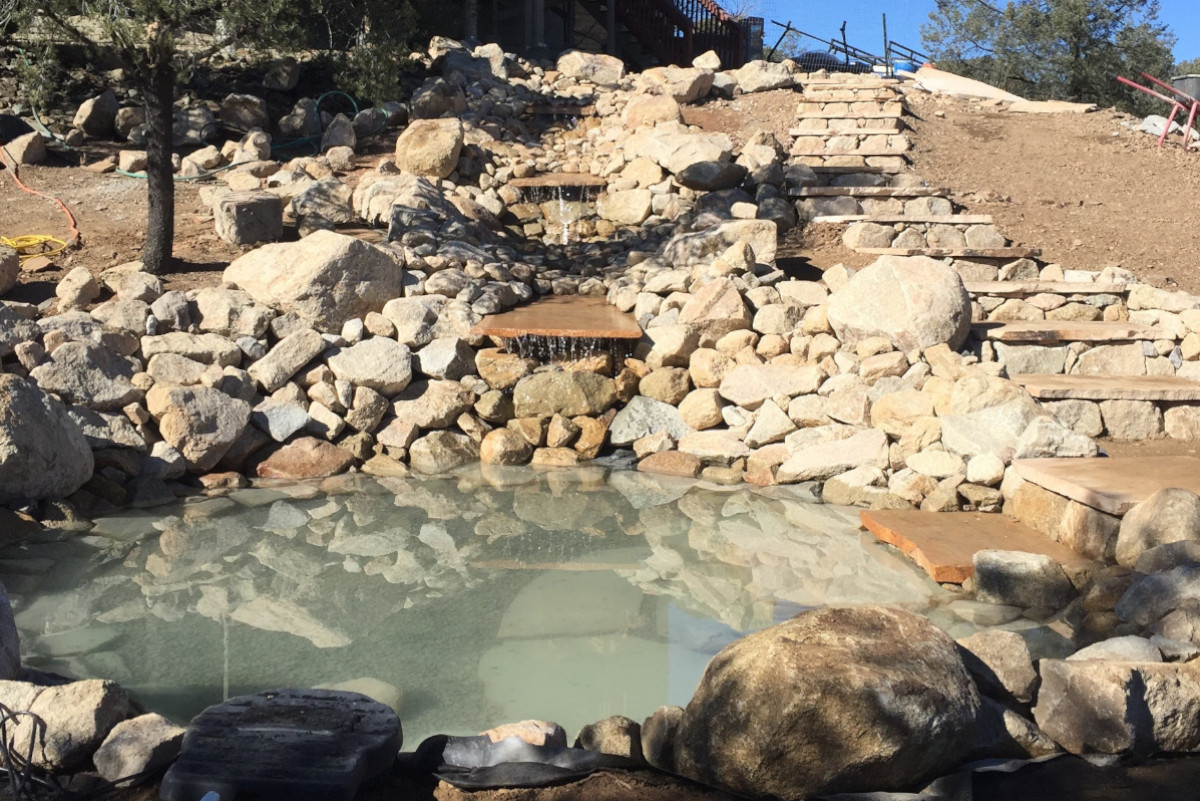 Have a different project in mind? Tell us what you're looking for. We have done a variety of different projects such as outdoor patios and building ponds as well as yard features and decorations. Our installations have included windmills and gazebos. Let us make your ideas a reality.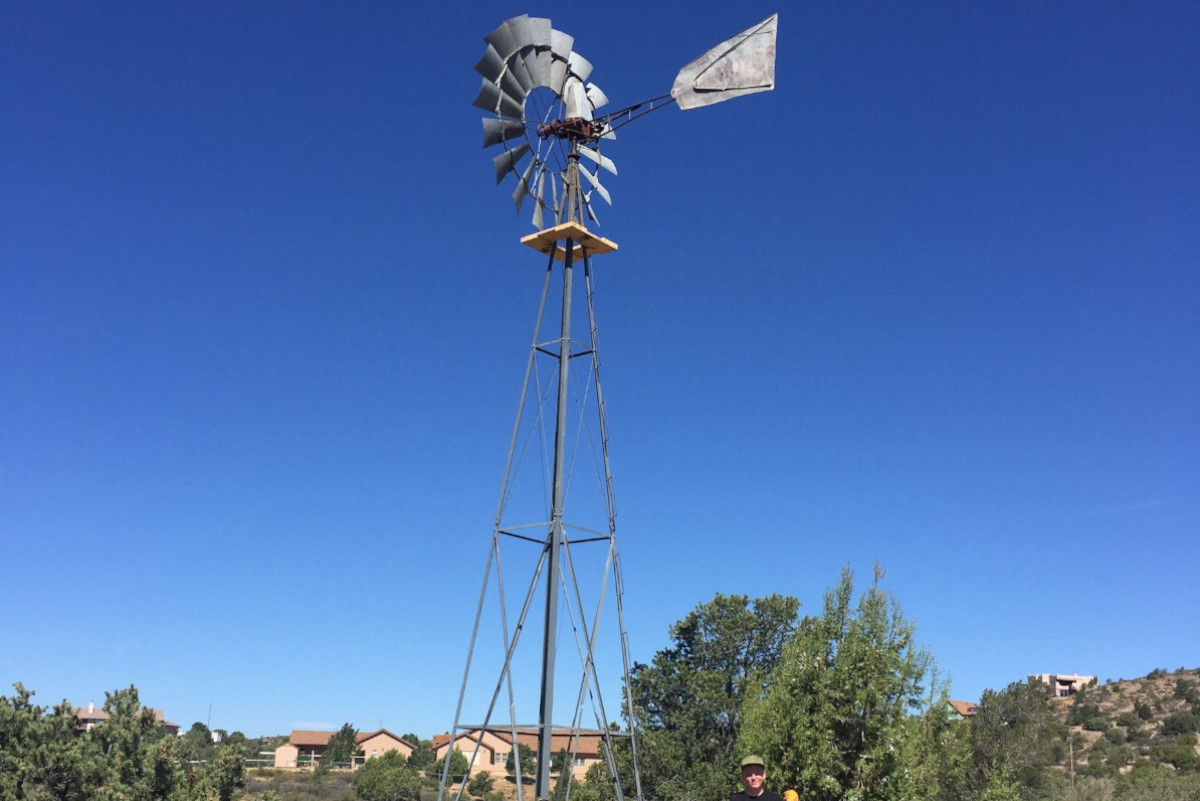 Instead of providing an exhaustive list of our services, feel free to contact us so we can discuss what you have in mind. Every project is different so we would love to hear from you to see if we can help.
With over 20 years of experience working in the Prescott area we can help give you a quality job that can stand up to the elements that are unique to Northern Arizona.