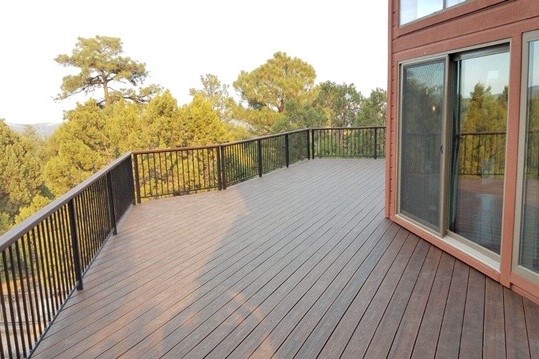 Whether its adding a new deck or replacing an existing deck, Bakers Dozen Construction will build it to last. While a traditionally built deck will last around 15 years...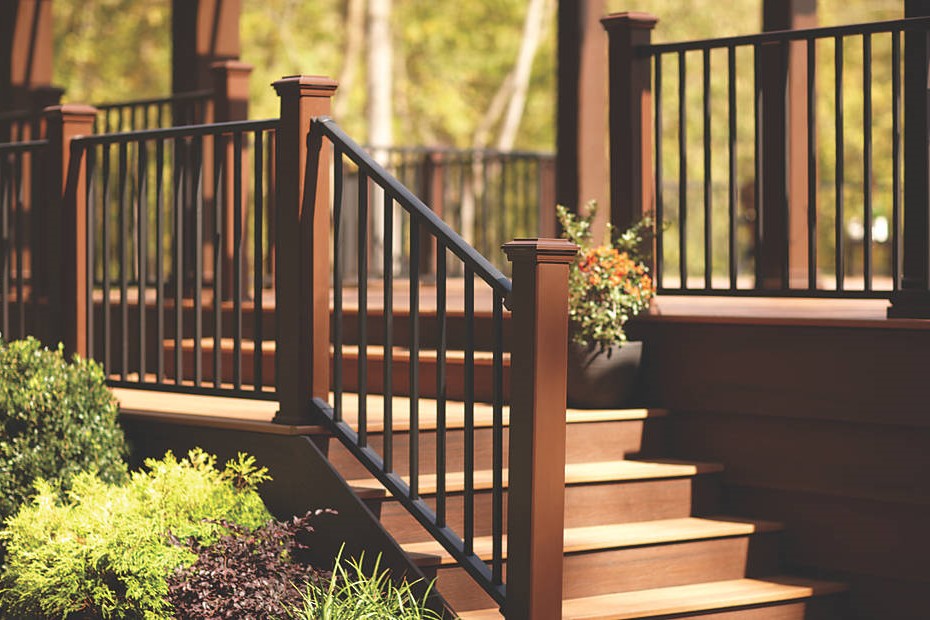 Like the look of your deck but want to upgrade the railing? As long as your current deck is safe, we are happy to create an updated...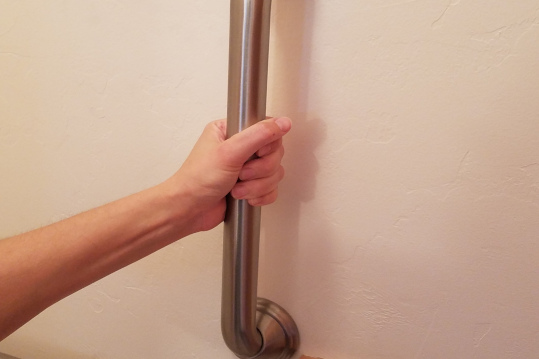 We install grab bars, ramps or any other safety device. If a more extensive modification needs to be made...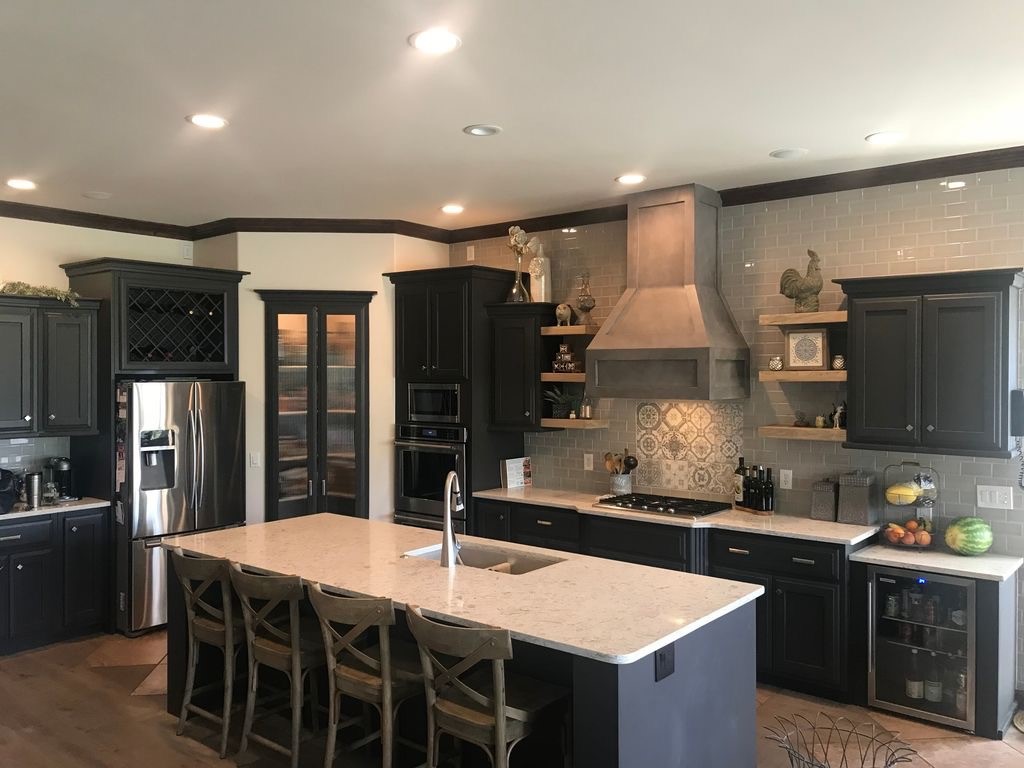 Considering giving a room a fresh look or redesigning the functionality of a space? From small improvements...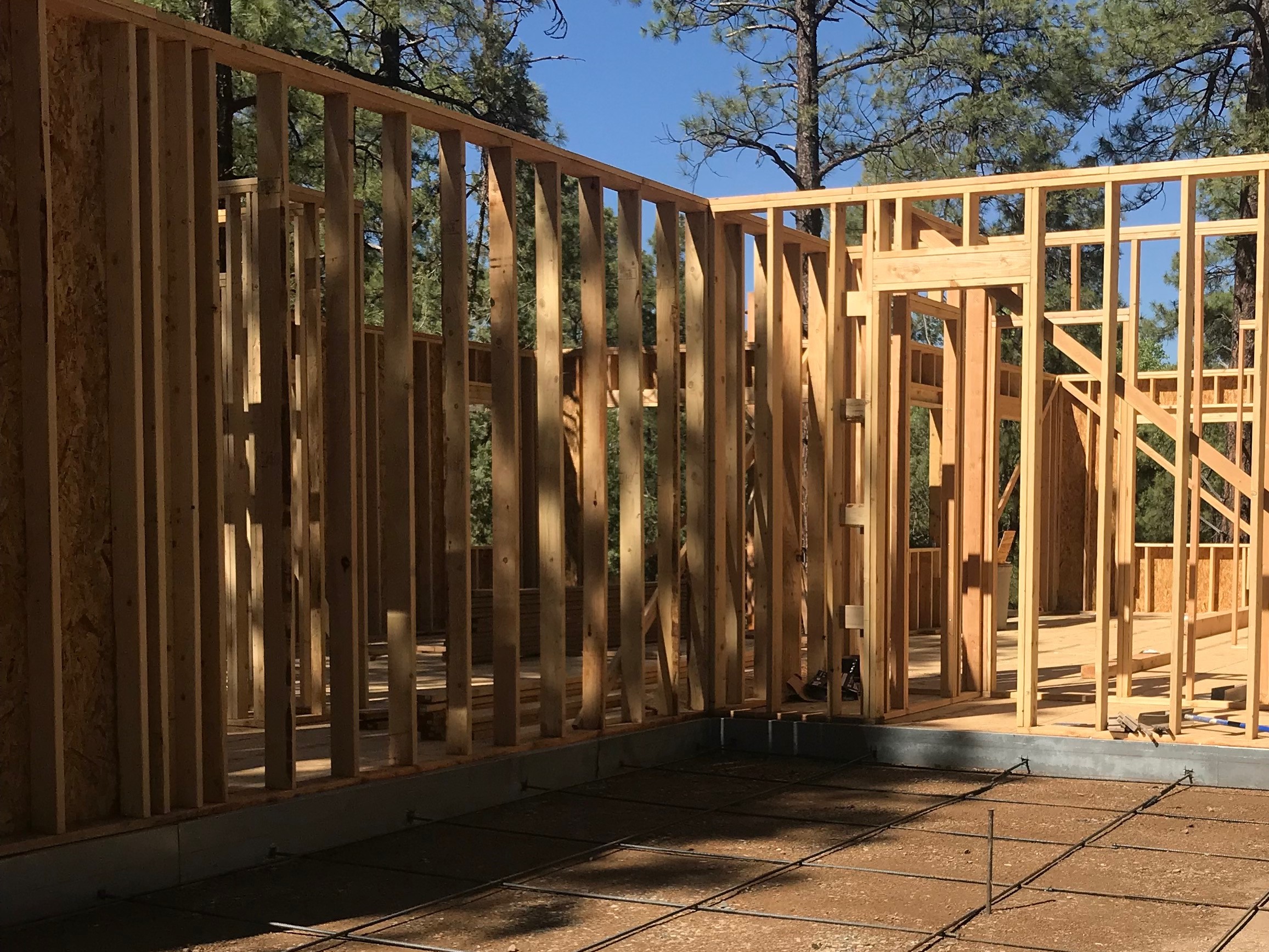 A new garage, an addition on an existing house or a shed in the backyard. As a licensed contractor we can...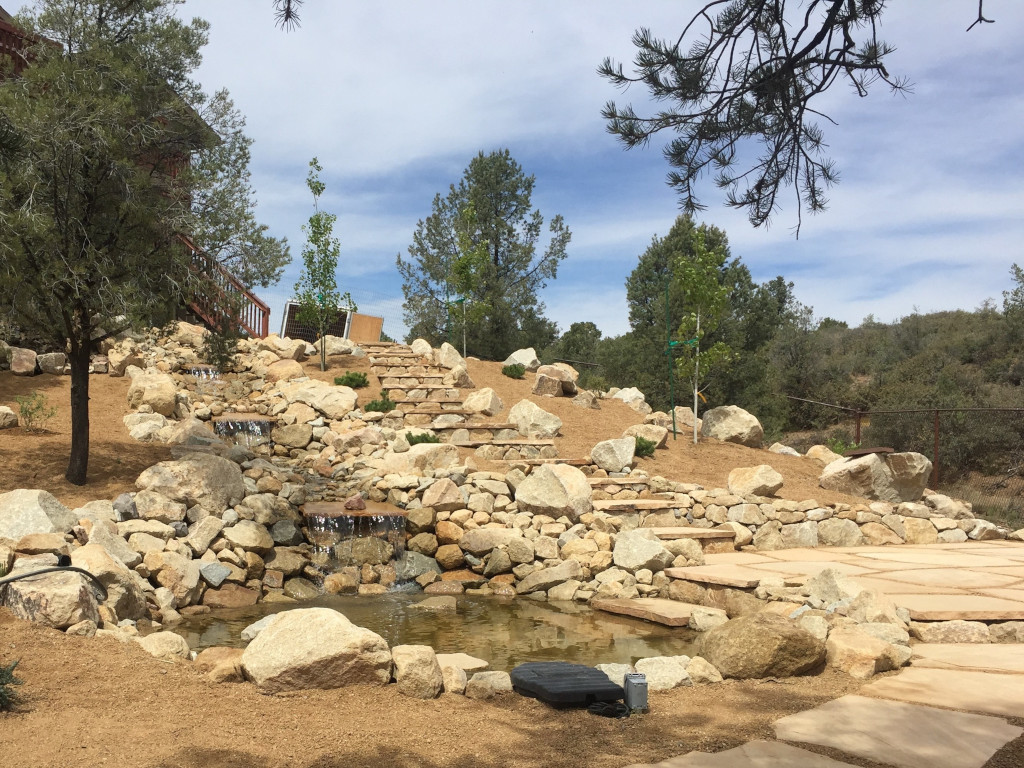 Have a different project in mind? Tell us what you're looking for. We have done a variety of different projects such as...